Hilary Rutledge, DC, DABCI

Dr. Hilary Rutledge grew up in the Sierra Nevada Foothills. She is the youngest of 5 children. She received her Bachelor of Science in Public Health from California State University, Chico. She received her Doctorate of Chiropractic from Life Chiropractic West, San Francisco in June 2000. Dr. Hilary practiced in California for 7 years before relocating to North Carolina hoping to slow down the pace of life. She has spent the last 14 years practicing and living in Wilmington, North Carolina with her husband and 2 children. She returned to school for 4 additional years of schooling, receiving her Diplomate in 2017. She loves helping people get healthy naturally as well cook, read, ride horses, practice yoga, travel, go to the movies and go to her kids' many events.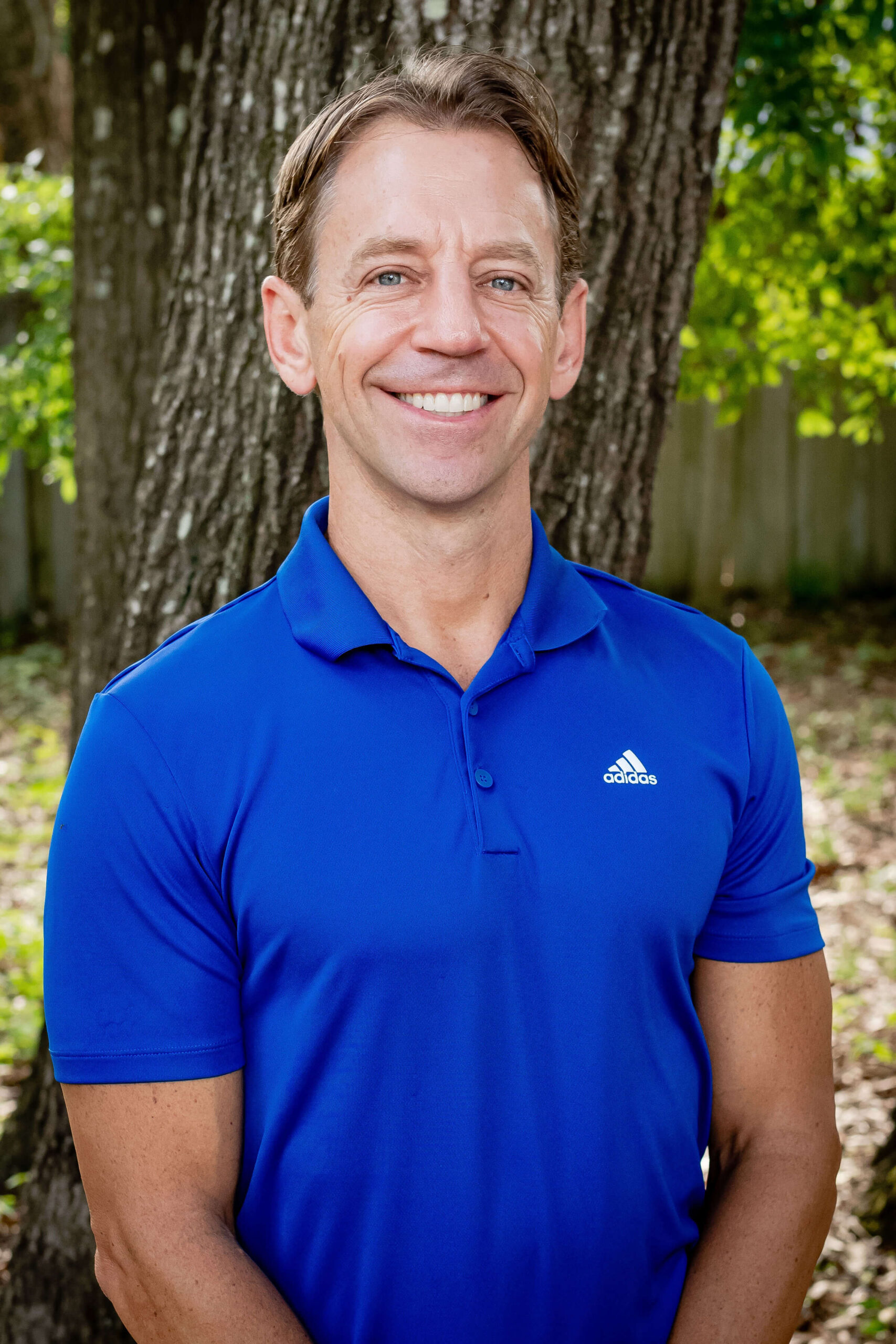 Dr. Matthew Bradshaw, DC, AFMCP

Dr. Matthew Bradshaw was born in Kansas City and then later schooled in Denver, Colorado. Raised by a Chiropractor (and whose Grandfather was also a Chiropractor), Dr. Bradshaw has always been health-oriented and interested in natural healing principles.
He played soccer and golf at an early age, playing both all the way through four years of college at the University of Colorado – Boulder. It was here that the groundwork was laid for Dr. Bradshaw's interest in Functional Medicine. Between schoolwork, sports and work, Dr. Bradshaw experienced his first panic attack. A traditional Doctor said to just cut back on his stress
After four more years of school at Life Chiropractic College West in Northern California, Dr. Bradshaw experienced 3 more panic attacks ("like being, just out of the blue, truly terrified for hours at a time but for no reason at all"). He sought help from an Applied Kinesiologist (early Functional Medicine Doctor) who determined that his gut biome was out of balance due to poor diet, alcohol, stress and infection (fungal infection from years prior).
By 2001, Dr. Bradshaw had healed his gut through the use of a clean diet, proper supplements and alcohol reduction. He graduated with a Doctorate of Chiropractic, met his wife, Dr. Hilary Rutledge and had his first son, Noah. His son, Levi, was born 4 years after that. He has yet to have a panic attack since.
Dr. Bradshaw is currently studying for his Doctorate of the American Board of Clinical Internists (DABCI) as well as Certification as AFMCP (Applying Functional Medicine in Clinical Practice) through the Institute of Functional Medicine (IFM). He is passionate about this field and loves helping patients who are struggling with getting results from traditional medicine or who just want to be healthy naturally!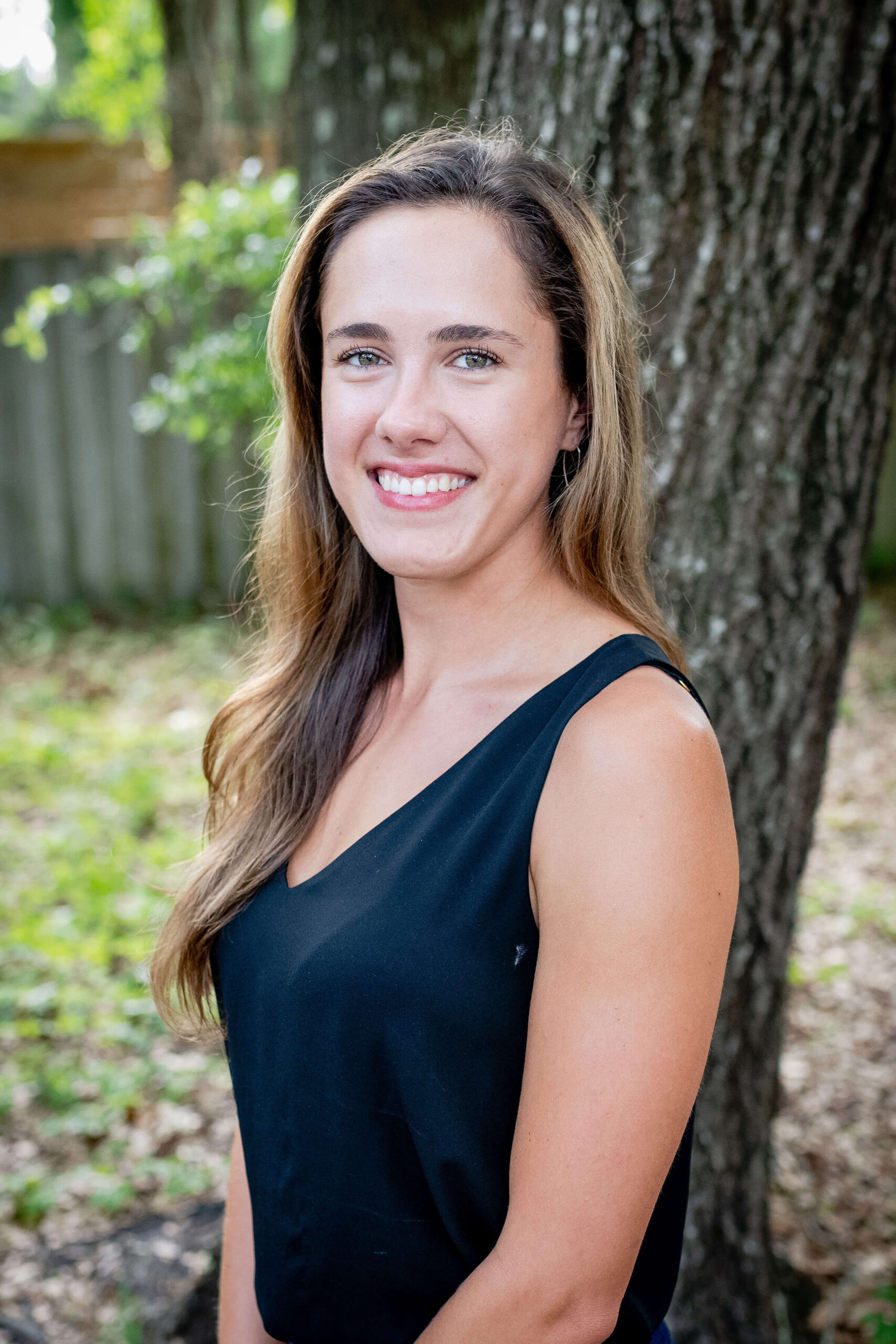 Alyssa Fish, NTP

Alyssa is a certified Nutritional Therapy Practitioner with Wilmington Functional Medicine. Being an NTP she works with foundational, holistic nutrition. She is trained to analyze and determine each person's bioindividual needs and deficiencies through tests, whole-food diets, mind-body connection, supplementation, and lifestyle changes. She is passionate about empowering people with knowledge that gives their bodies what they need to achieve optimal wellness.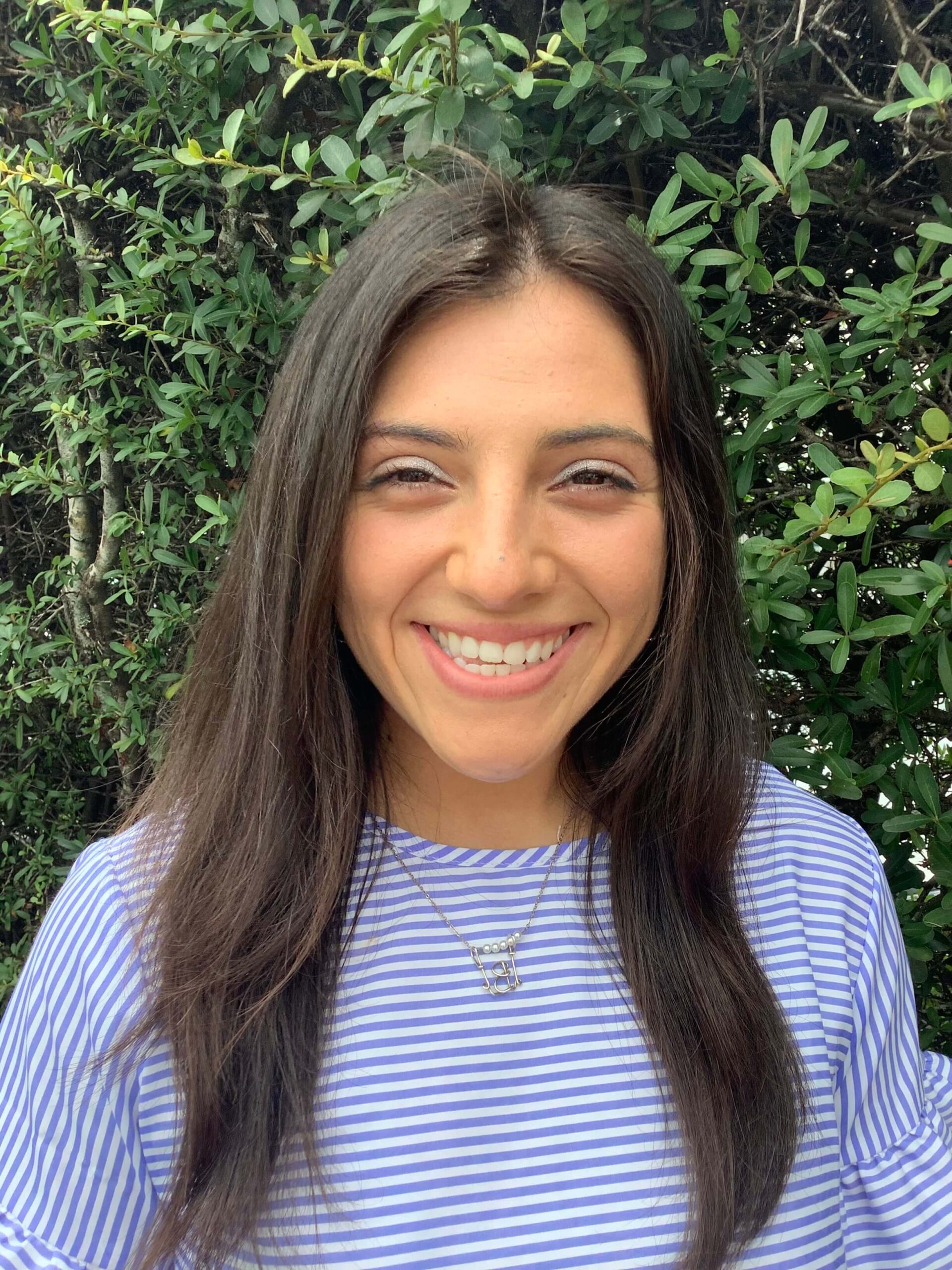 Breanna Reyes

Breanna Reyes was born and raised in the foothills of Shelby, North Carolina. She maintains a fondness for the lush mountains she grew up in and goes back often to spend time with her little sister and family. As a child, Breanna developed enthusiasm for helping others and continues to thrive at developing and maintaining professional relationships. Breanna turned her passion for people into a rewarding career in the medical field where she has worked in Mental Health and Dermatology.
Three years ago, Breanna relocated to Wilmington, North Carolina and has found a second home in our charming beach community. In her spare time, Breanna enjoys roller skating through Wilmington's beautiful trails, relaxing on the beach, and taking time for herself in the gym. Breanna has a smile that could brighten anyone's day and goes above and beyond in her service to patients. Breanna has been a certified Chiropractic Assistant since 2022 and has found a workplace that feels like family at Wilmington Functional Medicine.