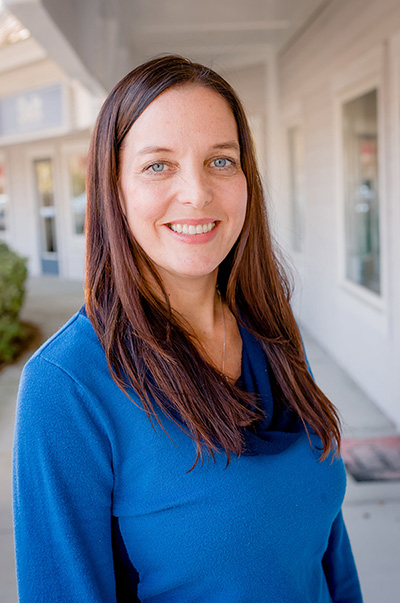 Dr. Hilary Rutledge
Chiropractor / DABCI (Diplomate American Board of Chiropractic Internists)
(Diplomate of the American Board of Chiropractic Internists)
Dr. Hilary Rutledge grew up in the Sierra Nevada Foothills.  She is the youngest of 5 children. She received her Bachelor of Science in Public Health from California State University, Chico. She received her Doctorate of Chiropractic from Life Chiropractic West, San Francisco in June 2000.  Dr. Hilary practiced in California for 7 years before relocating to North Carolina hoping to slow down the pace of life. She has spent the last 10 years living and practicing in North Carolina. Dr. Hilary lives in Wilmington, is married and has two boys. She loves helping people get healthy naturally as well cook, read, ride horses, practice yoga, travel, go to the movies and go to her kids' many events.
Debra Yaw, NTP, ISSA Certified in Fitness Nutrition
As a Certified Nutritional Therapy Practitioner, I will assess your individual nutrient imbalances by using questionnaires, physical evaluations and your own body's response to utilize the healing power of food to create new lifestyle habits. Together we will find the right types of foods to help restore health and promote healing and balance. My approach is foundational and holistic, focusing on properly prepared, nutritionally dense whole foods and quality supplements (when needed) to help you reach your individual health and nutritional goals.