Welcome To Wilmington Functional Medicine
Natural Family Medicine Without Pharmaceuticals for Life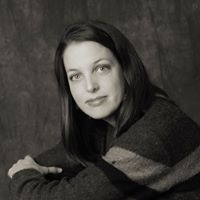 Dr. Hilary Rutledge
P – (910) 368-1528
F – (910) 769-0383
5725 Oleander Dr. Ste B6
Wilmington, NC 28403
Monday – 9am – 3pm
Tuesday – 10am – 6pm
Wednesday – 9am – 3pm
Thursday – 10am – 6pm
Health Services & Conditions We Treat:
Food sensitivities
Hormone and blood sugar imbalance
Diagnostic and laboratory testing
Nutritional and lifestyle counseling
Natural health care
Female health
Thyroid disorders
Applied kinesiology
Dr. Hilary grew up in Auburn, CA and received her Bachelor of Science in Public Health from California State University, Chico. She received her Doctorate of Chiropractic from Life Chiropractic West, San Francisco and practiced in California for 7 years. She has spent the last 10 years practicing in North Carolina.